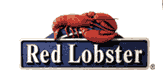 Great Connections to Support the Winning Outcome!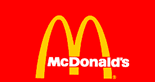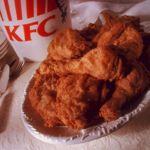 I make no apologies for my love of fast food, and neither should you.  It is easy to select from our favorite menu selections with WW Winning Points.  Here are some tips -

1. Order a la carte and not by meal number. 

2. Order sm. sizes.  You can always order more.

3. Decide what you want before going inside, or through the drive thru.

4. Enjoy the experience.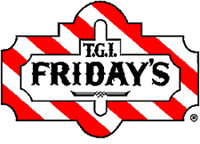 Eating out is part of our lives.  WW's Winning Points makes eating out an easy experience.

See what I mean.  Use these handy links.  Just remember to check out Wayne's tips for dining out and buffet eating before you go.
Enjoy!